Why NathTel's Hosted Call Center?
NATHTEL HOSTED CALL CENTER
Enhanced Agent
Availability Connect with workforce beyond the limitations of the office with service that ties numbers to an individual, not just to a specific desk phone.

Centralized Administration
Hire talent regardless of location and bring management continuity to a geographically dispersed team.

Refined Supervisor Tools
Enable administrators to easily monitor agent availability, manage active call queues and view detailed reports with browser-based applications.

Heightened Remote Access
Control feature settings from any Internet-enabled mobile device, laptop or PC by just logging into our sophisticated subscriber portal.


AUTOMATIC CALL DISTRIBUTION
Dedicated
No Answer Treatments Apply advanced call forwarding policies to stranded, bounced, and overflow calls as well as to customized automated night and holiday schedules.
Increased
Agent Productivity Route inbound calls with priority queuing based on skill set, the least busy agent, or the first available agent so customers reach the appropriate agent.
Personalized
Customer Service Increase first call resolution and lower abandonment rates with Auto Attendant and Dialed Number Identification Service (DNIS) feature. Callers are greeted with tailored messages and directed to specific queues based on reason of call.
Pooled Staff
Resources Create ACD groups that span across various departments and locations to produce a balanced workload that optimizes teams, alleviates agent burnout and ups the ante on employee satisfaction.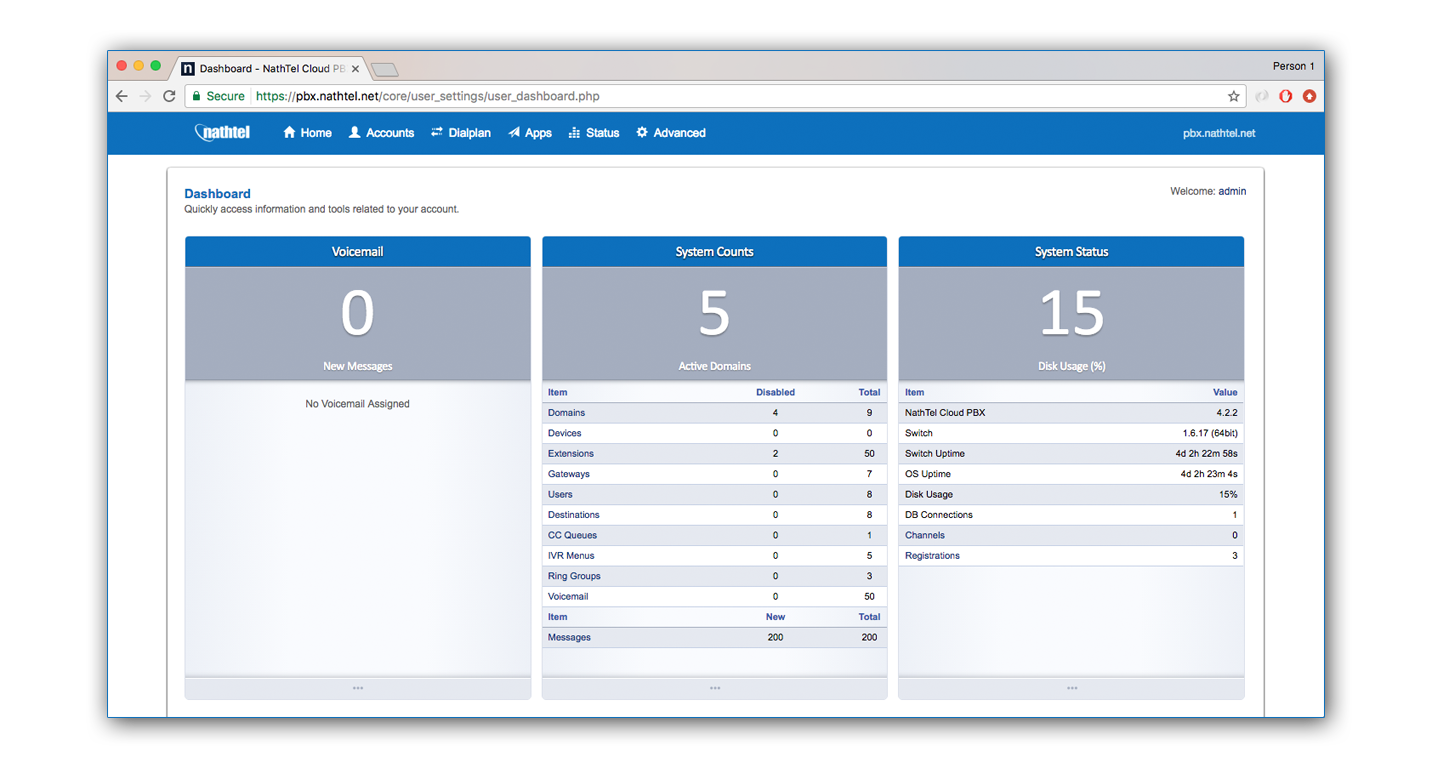 REPORTING AND MONITORING TOOLS
Call Monitoring
Monitor agent presence and manage call activity with user-intuitive dashboard that displays real time status, live statistics, calls in queue, wait time, and more.

Silent Monitoring
Listen in on agents interaction with customers for review purposes.

Call Reporting
Run default and customized reports to pull on demand charts and historical reports with statistics on agent and queue activity.

Call Barge
In Join calls or barge in during silent monitoring when high-level input is needed. Feature is often used by supervisors during training sessions.

Call Control
Use Click-to-Dial and drag and drop Call Transfers to manipulate queued calls and lessen call wait time for an improved quality of service.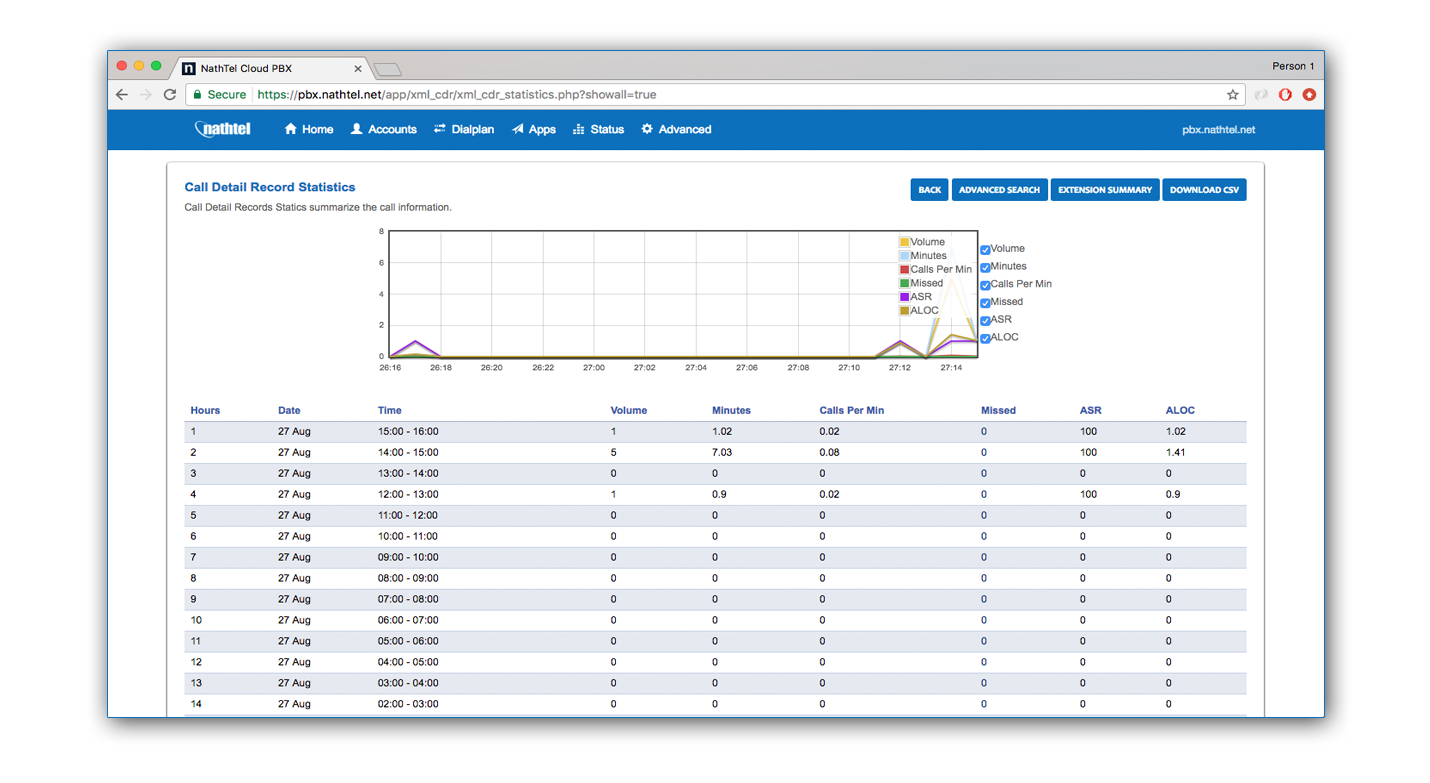 COMPREHENSIVE SOLUTIONS
Scalable Services
Accommodate business growth and development effortlessly with our easy to deploy lines and services.

Tailored Solutions
Customize basic, standard and premium level offerings with flexible feature sets that can fit the unique service requirements of any business.

Bundled Packages
Integrate Contact Center with other hosted services. Benefits include one point of contact for support, consolidated billing and simplified customer experiences.

Disaster Recovery
System Keep your call center operating during an outage with our geo-redundant network and a power supply backed by generators.

Secure Network
Access to our reliable architecture provides greater protection against fraudulent activity like eavesdropping, call hijacking and password scrutiny.